One hour. Once a Week. One life.
About Big Brothers Big Sisters of Wellington
With the incredible support of the local community, we have been able to start laying the foundation that will enable us to recruit, screen and train mentors for well deserving young people in Wellington.

We are so excited to be STARTING SOMETHING BIG in the CAPITAL.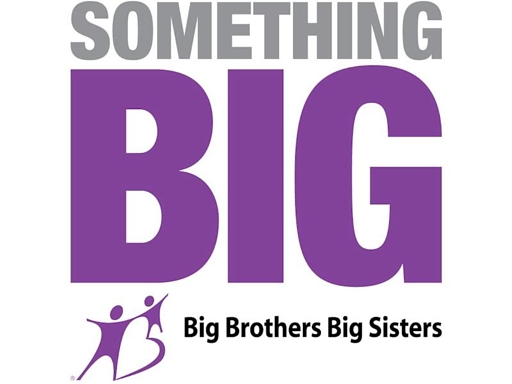 Connect with us on Facebook
Make a Donation - Wellington
Contact Us
Want to know more? Send us a message!
Email: wellington@bbbs.nz
​
Hannah McCaleb
Programme Coordinator
hannah.mccaleb@bbbs.nz
Our Programmes
Our mentoring programme provides a safe and supportive space to foster a sense of belonging and self-worth, and the opportunity for our young people to unlock their potential; creating more fulfilled and connected communities.
What if Every Young Person Fulfilled His or Her Potential?
Imagine the Possibilities!