One hour. Once a Week. One life.

About Big Brothers Big Sisters
Of Hawke's Bay

As one of the 'up and coming' programme locations, the team
in Hawke's Bay are passionate about the regions tamariki
(young people) and the opportunity to provide them with
quality mentors.

Mentoring. So Simple, it Works.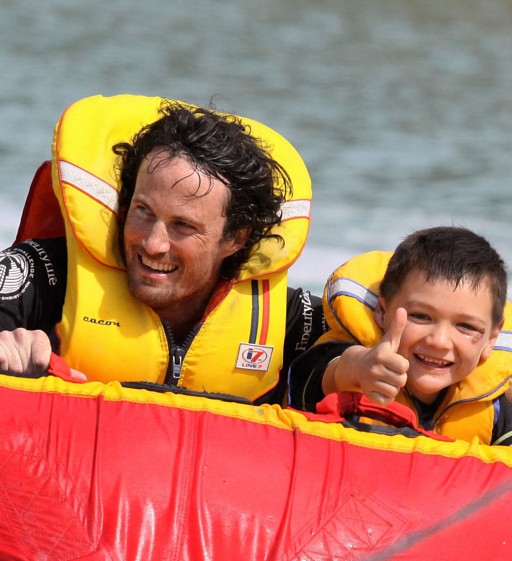 Connect with us on FaceBook
We Want All Tamariki
To
Achieve Their Potential In Life​
Carl Southwick
Project Leader
carl@bbbs.nz
Make a Donation & Mention Hawke's Bay
Contact Us
Want to know more? Send us a message!
Email: hawkesbay@bbbs.nz
Phone: 021 190 6941
135 Dalton Street
Napier, 4110

​
Jason Wawatai
Board Chair​
Patricia Small
Mentoring Co-ordinator
patricia@bbbs.nz