Big Brothers Big Sisters of Nelson-Tasman reaches the young people who need extra support from a caring adult.
We find and support matches between Bigs and Littles:
We start something.
"I'm so happy that you are my daughters mentor because she is excited to have you in her life. Each time before you come to pick her up, she counts down the hours and minutes which makes me happy that someone, meaning you, has put a spark back in that little girls eyes."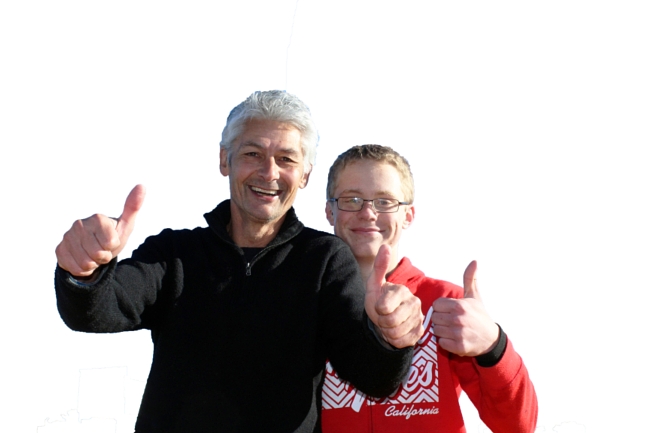 Connect with us on Facebook
We Applaude our generous supporters
Imagine If Every Child Was Able To Fulfill Their Potential​
One hour. Once a Week. One life.