One hour. Once a Week. One life.
COMING SOON!
It takes a passionate community and an incredible amount of hard work to establish the Big Brothers Big Sisters in a new region.
For the past 12 months a dedicated team of volunteers in Whakatāne have been quietly working away at laying a solid and sustainable foundation to launch the BBBS programme.
Connect with us on Facebook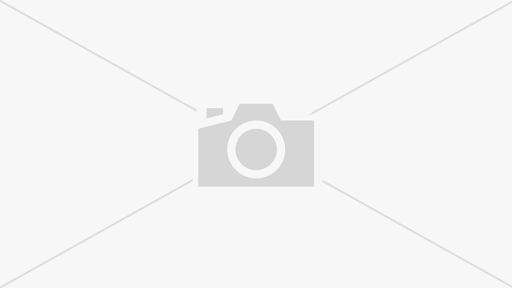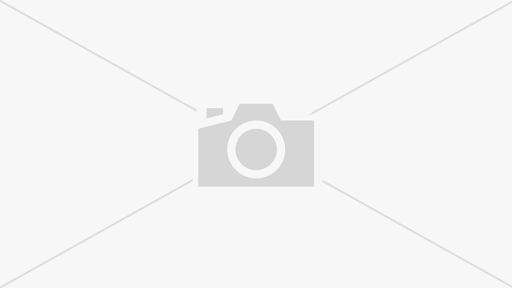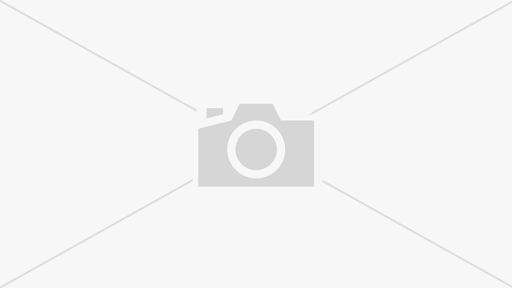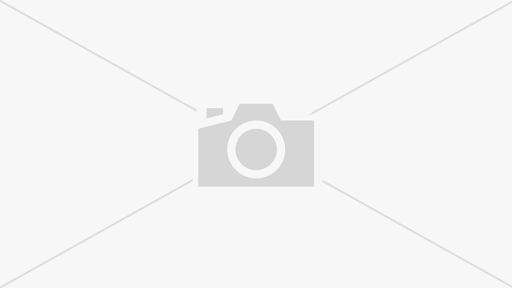 Local Partners
We would love to be able to add your logo here!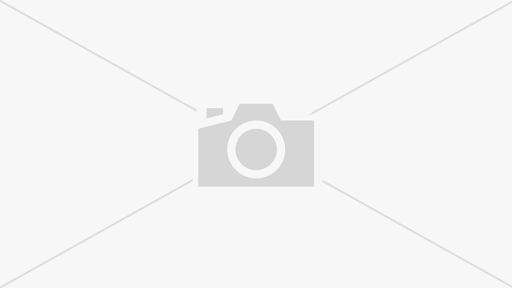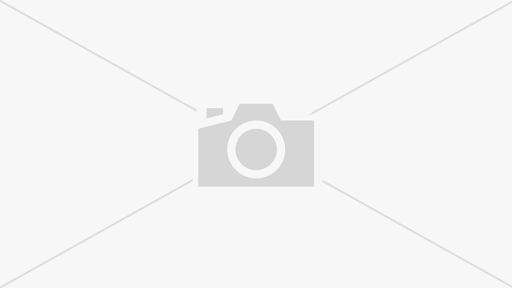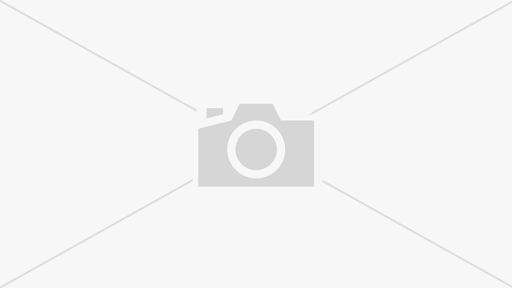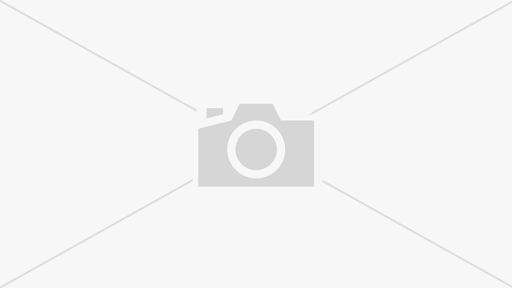 Karlene McCormick
Secretary/Administrator
Meet our Volunteer Steering Committee
As a fully community funded programme the most significant task the EBOP steering committee has in these initial stages is rallying support and financial backing.
Once they achieve this, they will be able to start looking to employ a Mentoring Coordinator and start recruiting volunteers to train as mentors.
If you live in the Eastern Bay of Plenty and want to help support, donate or fundraise for the programme please contact the team: whakatane@bbbs.nz