One hour. Once a Week. One life.
It takes a passionate community and an incredible amount of hard work to establish the Big Brothers Big Sisters in a new region.
For the past 12 months a dedicated team of volunteers in Whakatāne have been quietly working away at laying a solid and sustainable foundation to launch the BBBS programme.
Connect with us on Facebook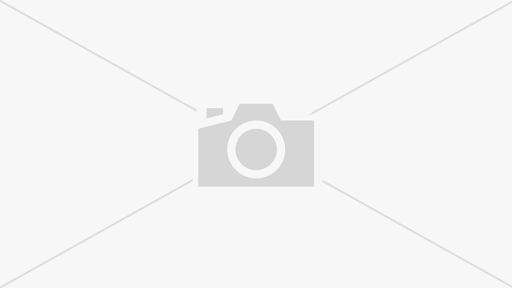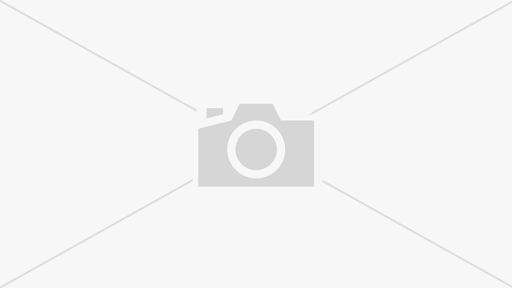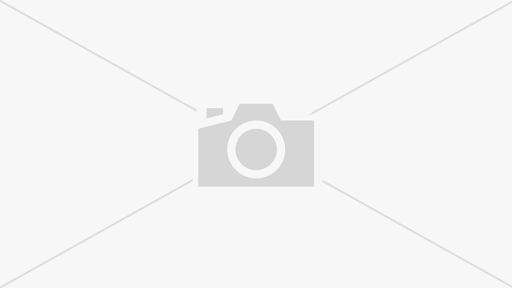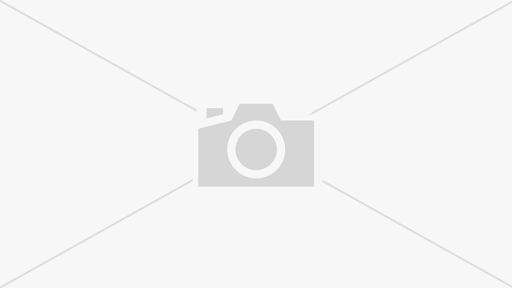 Local Partners
We would love to be able to add your logo here!
Matt Turner
Programme Coordinator
Matt has recently been appointed as BBBS program coordinator in the Eastern Bay of Plenty. He and his wife are parents to six beautiful children. He has lived in Whakatane for 15 years and has a passion to see people in the community reach their full potential. His household is rugby obsessed with his twins playing for Whakatane Marist and Harley for Trident High School.
He has been coaching and refereeing for 10 years, bring an array of experience to this role through working for and volunteering at several community organisations in Whakatane ranging from serving on local school board for several years, to helping run an alternative education program for youth excluded from High School.
Matt is looking forward to officially launching BBBS in the EBOPas he know it will have a considerable positive impact on our community.
As a fully community funded programme the most significant task the EBOP steering committee has in these initial stages is rallying support and financial backing.
Once they achieve this, they will be able to start looking to employ a Mentoring Coordinator and start recruiting volunteers to train as mentors.
If you live in the Eastern Bay of Plenty and want to help support, donate or fundraise for the programme please contact the team: whakatane@bbbs.nz